Nestled in the heart of horse country in beautiful central Kentucky, Midway is a picturesque village of 1,620 people. With a veritable Who's Who list of fine dining and upscale shops, Midway has become known as a destination getaway for people in Kentucky, as well as throughout the southeast.
For those who don't live in town, the drive through rolling hills and old stone fences—as well as the unique excitement and warm spirit of Midway Baptist Church itself—will convince you that the difference is indeed worth the distance.
We invite you to join us for service and stop at one of our local restaurants for lunch after the service. Take some time to shop around in our small time  and see the wonders of our small time.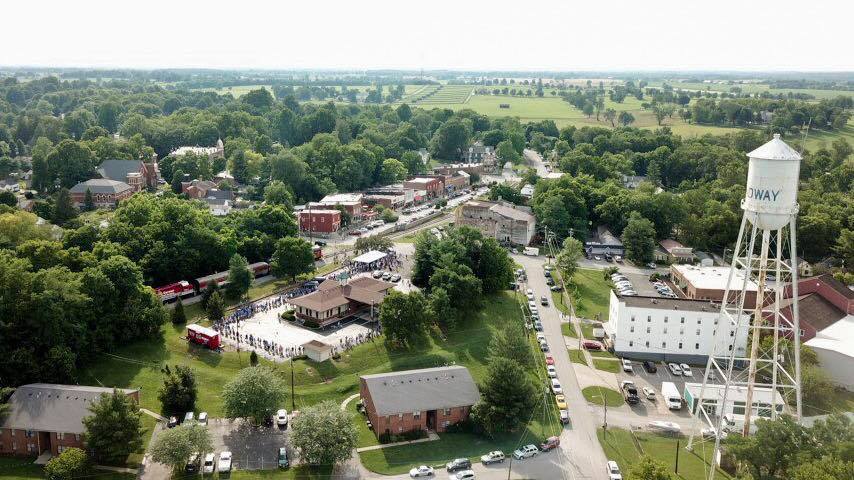 Still, Midway—like all communities—has many needs, offering opportunities for ministry and mission. Ministries such as our Food Pantry, Northside School Backpack Ministry and Share the Joy all address these needs.
More About Midway