MBC has a full-time senior pastor and seven part-time pastors and staff.
Evan Rowe – Senior Pastor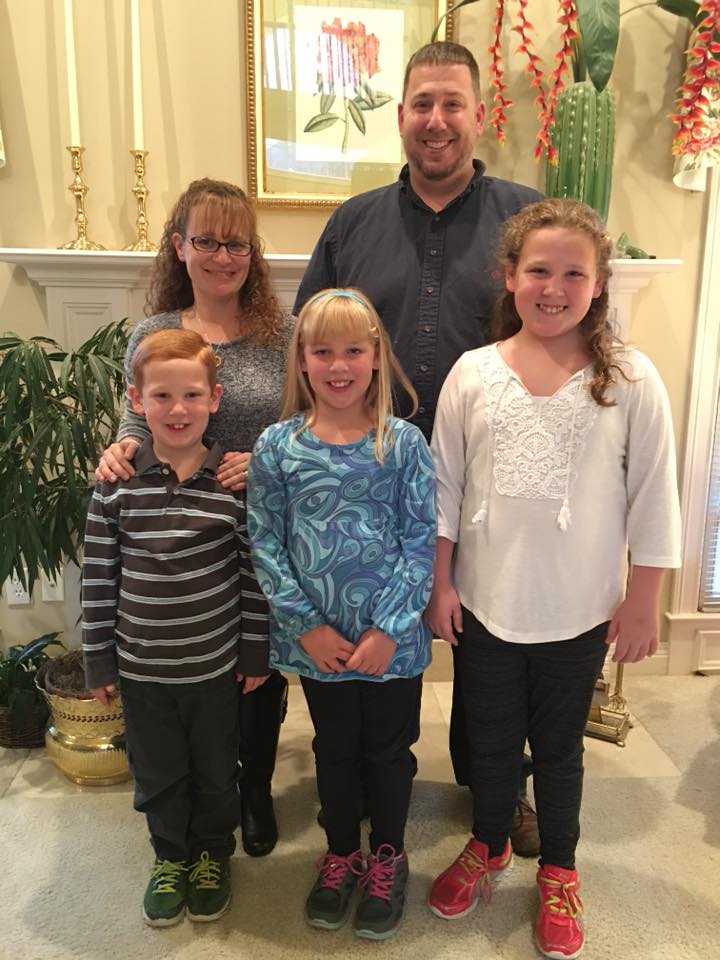 Evan is the Senior Pastor, following the retirement of Steve Hadden, February 2018
Evan has faithfully served Midway Baptist Church since March 2013 as Worship Pastor, Youth Pastor, and Associate Pastor. In May of 2014 Evan was ordained by Midway Baptist Church as a Minister of the Gospel.
Evan Rowe is a native of Hopkinsville, Kentucky. Evan attended Kentucky Wesleyan College and holds a Bachelor of Arts degree in Religion and Philosophy. While at Kentucky Wesleyan, Evan minored in music and met his wife Kelly Nelson Rowe. Evan completed a Master of Divinity and Master of Arts in Marriage and Family Therapy degrees at Louisville Presbyterian Theological Seminary in Louisville, KY. Evan is a Licensed Marriage and Family Therapist in the state of Kentucky. Evan continues to work as a Clinician with children, youth, and adults at Midway Baptist Church and Interfaith Counseling Center in Lexington, KY.
Evan and Kelly have been married for over 15 years and have 3 beautiful children: Kacy, Abby, and Jack.
Zachary Rankin – Associate Pastor and Youth Pastor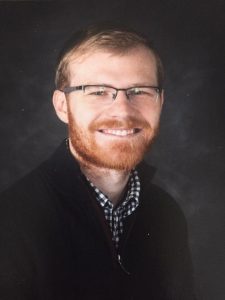 Zachary Rankin is excited tor return to his home church to serve as Associate Pastor and Youth Pastor. Zach and his family moved to Midway in December of 1999 and began attending Midway Baptist Church shortly thereafter. At a young age, he was active in the children's ministry. He received Christ and was baptized at the age of twelve by former pastor Tom Allen in December of 2006.
Growing up, Zach was active in and supportive of the work and ministries of Midway Baptist Church. Even at a young age, Zach has been a dedicated church member because of the examples his parents, Rhonda and Mike set for him. He has helped his father, Mike, with the Wednesday night fellowship meals as a member of the fellowship team. He also had assisted his mother, Rhonda, in the pre-school Sunday school class. In middle and high schools, he was an active member in the youth group. He has also been involved in: the 140th Anniversary planning, Mission Midway, Sweetheart dinners, Share the Joy, Worship, VBS, Technology/Sound Team and Children's ministry.
Zach has two younger brothers, Matt (21) and Hayden (15). His Grandparents, Ron and Jane Trayner are long time members of MBC as well.
He graduated in 2016 with a Bachelor of Science in Global Studies from Boyce College, the undergraduate school of the Southern Baptist Theological Seminary in Louisville, KY. He previously attended and served at Sojourn Community Church, Ninth and O Baptist Church, Third Avenue Baptist Church and Eastside Community Church in Louisville. He completed a summer internship with City Serve, a non-profit community outreach organization at Christ City Church in Birmingham, AL.
Mike Allen: Worship Leader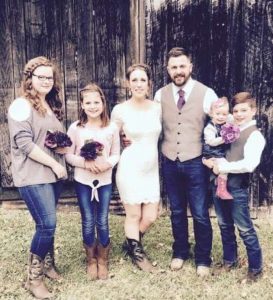 Mike will be working as Worship Leader, leading the Praise Team and also leading in the traditional service. He has 15 years' experience as well as experience in college and youth ministry. He received a B.S. in Biblical Studies in 2005 from Cincinnati Christian University. Mike presently works at Toyota. Please pray for Mike and his family, including his wife, Natalie, and children, Peyton, Nolan, Cameron, and Ruby as they transition to MBC.
Andrea Ball: Children's Minister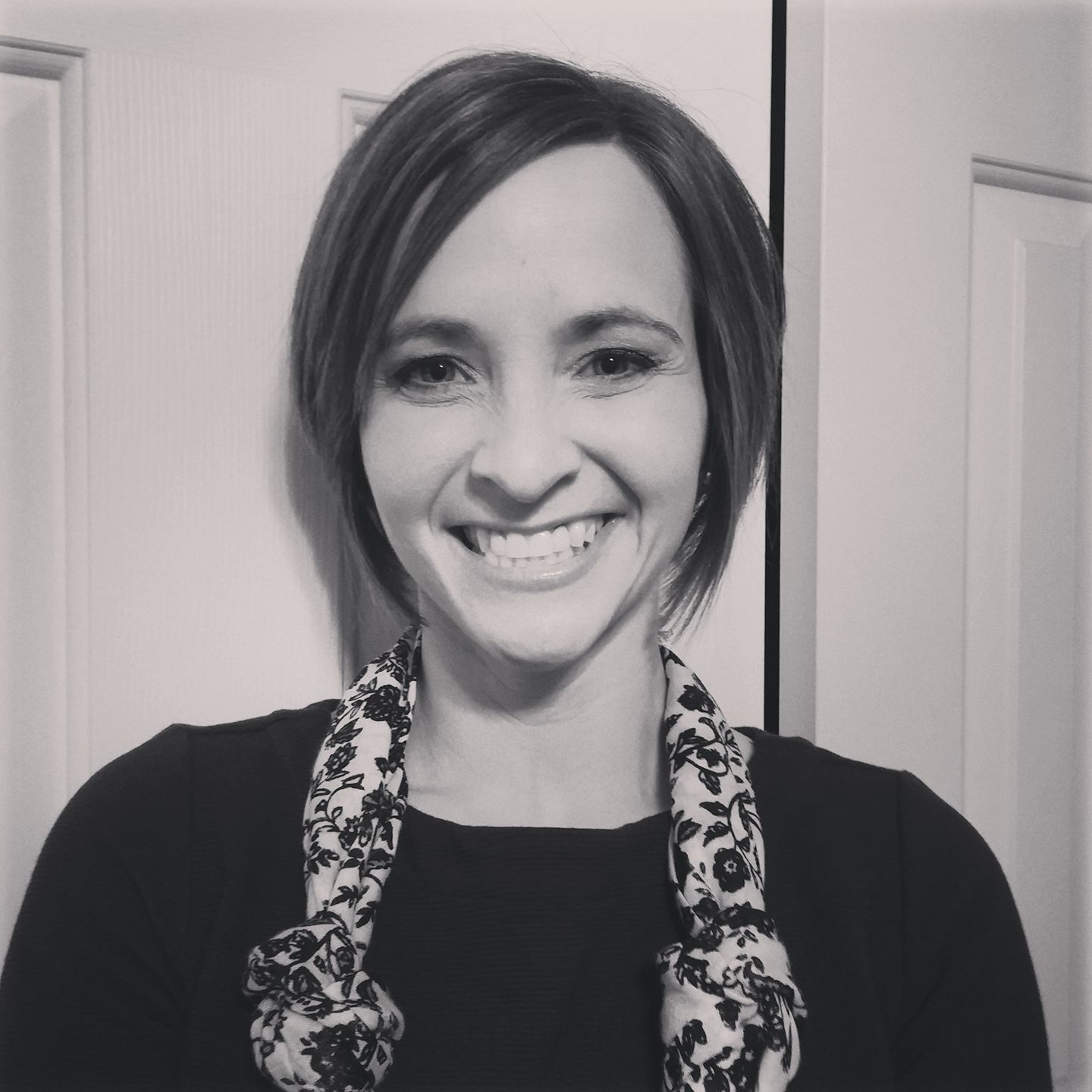 Andrea oversees our ministries for children from age 3 through grade 5, including Children's Worship, missions, VBS, summer camps and a calendar of special events. Andrea is married to Derek (who is a big help to Miss Andrea as well as our Church Moderator) and they have three young boys to keep them busy.
Andrea also works as a Speech/Language Pathologist at Junction City Elementary School.
Mona Garrison: Nursery Caregiver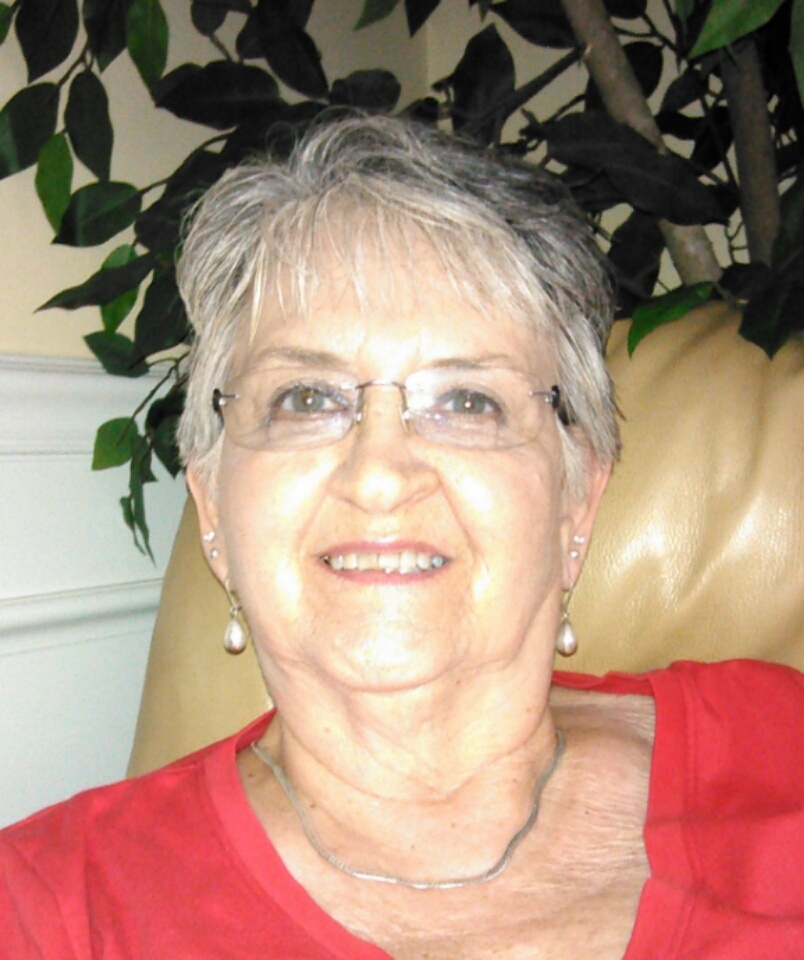 Mrs Mona Garrison is our Nursery Caregiver during the Sunday School hour, 8:30 and 10:45 a.m. worship services on Sunday and during Wednesday evening fellowship meal and small groups.
Mary Clanney: Ministry Assistant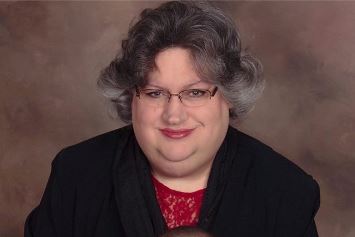 Mary has been with MBC since October, 2007 and manages our office weekdays from 9:00 AM to 1:00 PM. She produces all of our publications, coordinates the flow of information in our organization, helps with distribution from our Food Pantry and generally keeps everything going.  If you need to know something about Midway Baptist Church, reach out to Mary at mbcoffice@midwaybc.net.
Abby Fowler – Choir Director/Worship Leader Assistant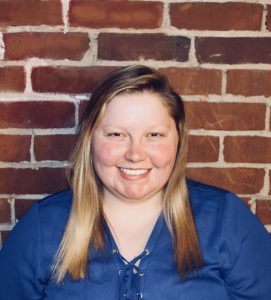 Abby directs the Sanctuary Choir for seasonal musical productions as well as being a member of the MBC Praise Band.
Abigail Fowler is excited to officially serve her home church in the capacity of the Choir Director, as well as the Assistant Worship Leader. Abby's family has lived in central Kentucky her whole life and decided to start attending Midway Baptist Church when she was a child. Soon after, she accepted Christ into her life and was baptized by former pastor Mark Johnson in 2005. Throughout her formative years, she was quite active in the children's and youth ministries, and continued that pattern into adulthood when she started playing regularly with the praise band.
Abby graduated from Centre College in 2016, receiving a Bachelor of Arts degree in Music. In college, she was very active in the music program and spent her time conducting various pieces for the school choirs and learning about musical expression from her choral director. In her time at Centre, she served as a music intern at The Presbyterian Church of Danville and worked as a tutor for the college's music program. It is clear that music as served as important role in her life thus far and she looks forward to being able to share that with her church family at Midway Baptist.
Rebecca Woolums, Church Pianist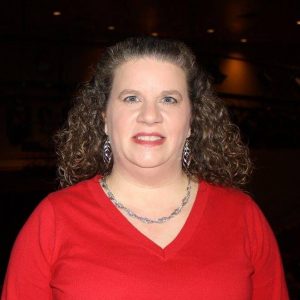 Rebecca provides instrumental support for the early worship service on Sunday mornings.
Stephen L. Hadden: Senior Pastor Retired from MBC February 2018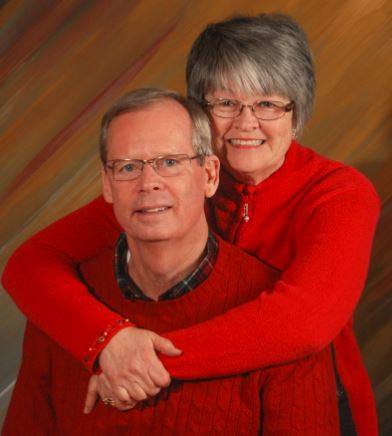 Steve Hadden is a native of Elizabethtown, Kentucky.  Steve completed two years of pre-pharmacy school at Georgetown College and holds a Bachelor of Science degree in pharmacy from Mercer University in Georgia.  He completed Master of Divinity and Doctor of Ministry degrees at Southern Baptist Theological Seminary in Louisville.
Steve has served as Senior Pastor for churches in Kentucky, Florida, and South Carolina.  Additionally, he currently serves as an Assistant to the Presidents at the Baptist Seminary of Kentucky and Georgetown College.  Steve continues to hold licensure as a Registered Pharmacist in Kentucky.
He loves sports including basketball, baseball, tennis, football, and golf.  He is Kentucky fan!
Steve is married to Joy who is described by Steve as, "my right arm for many areas of ministry."  Joy is a realtor and a decorator who enjoys making their home a welcoming place for guests. Joy loves home renovation, gardening, canning and cooking new recipes as well as some of Steve's old favorites, cornbread! Being a grandma is one of Joy's favorite role these days.
Steve and Joy have three sons: Tommy, Jon, and Jordan. And did we mention, they have grandchildren??